Seeing Ariel Winter now will definitely make you feel so old. She started as this nerdy girl in Modern Family, but has been acting even before the hit sitcom. She grew up right before our eyes as the sitcom is still on air until now. Ariel didn't shy away from answering allegations of breast reduction. She was even proud of that decision. Ariel Winter's before and after breast reduction photos show just how comfortable she is now.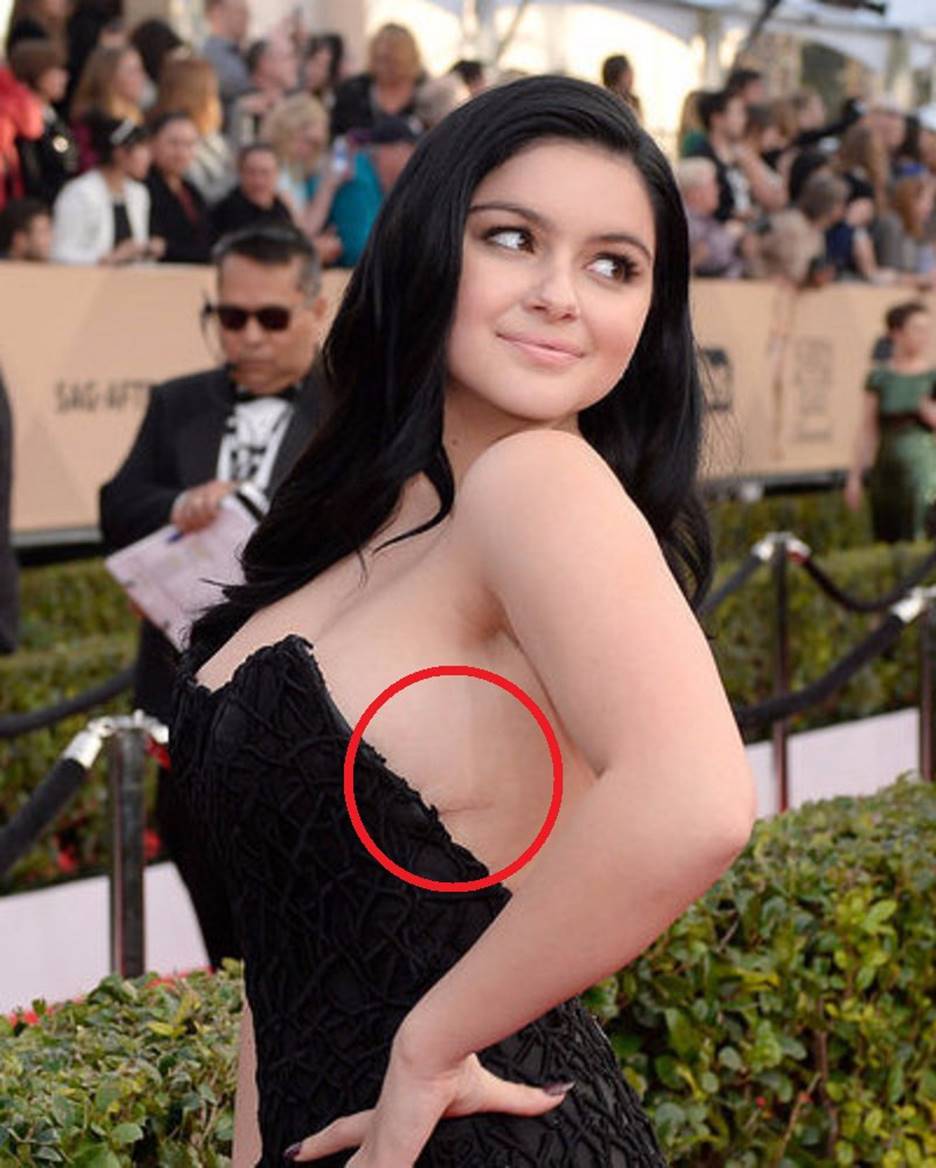 During the SAG Awards, Ariel Winter's scar was revealed. It was from her breast reduction surgery. She defended herself and said that scars are not something to be ashamed of.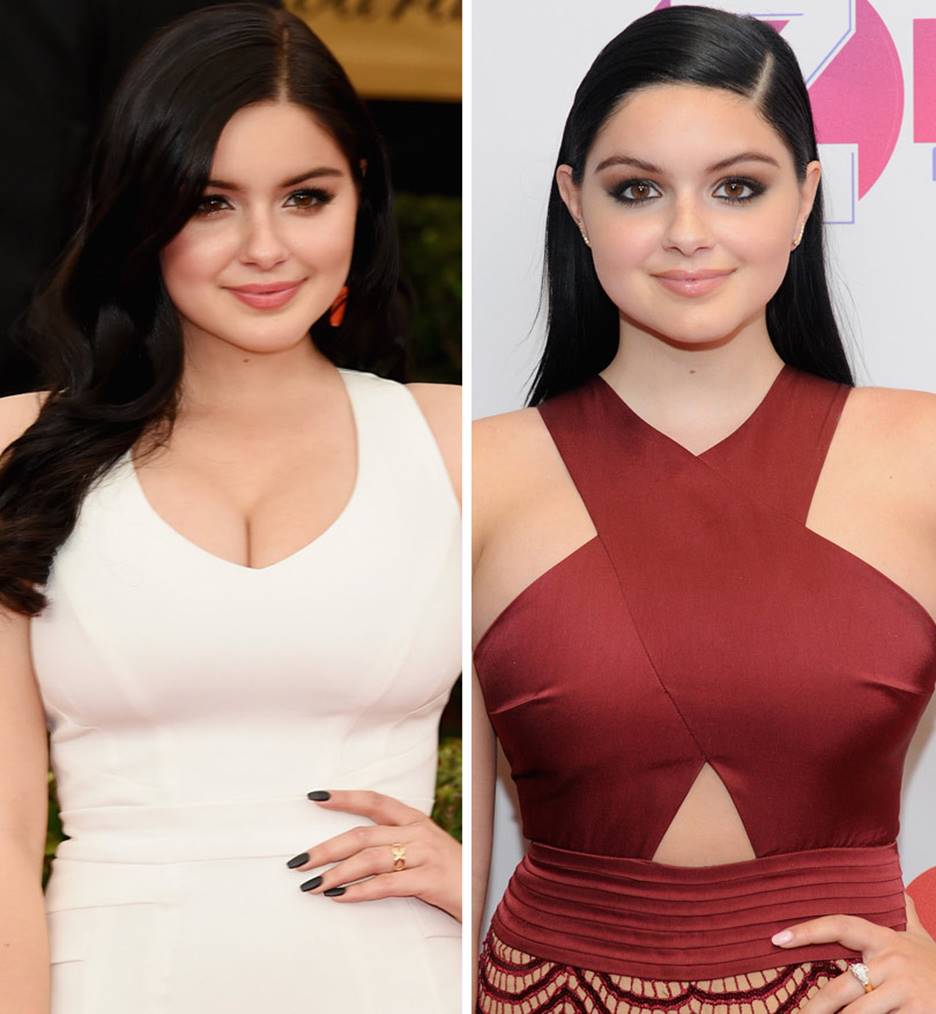 Ariel Winter has never denied undergoing breast reduction surgery. She said that her disproportionately large breasts have caused backaches. She was proud to reveal her new breasts in various appearances.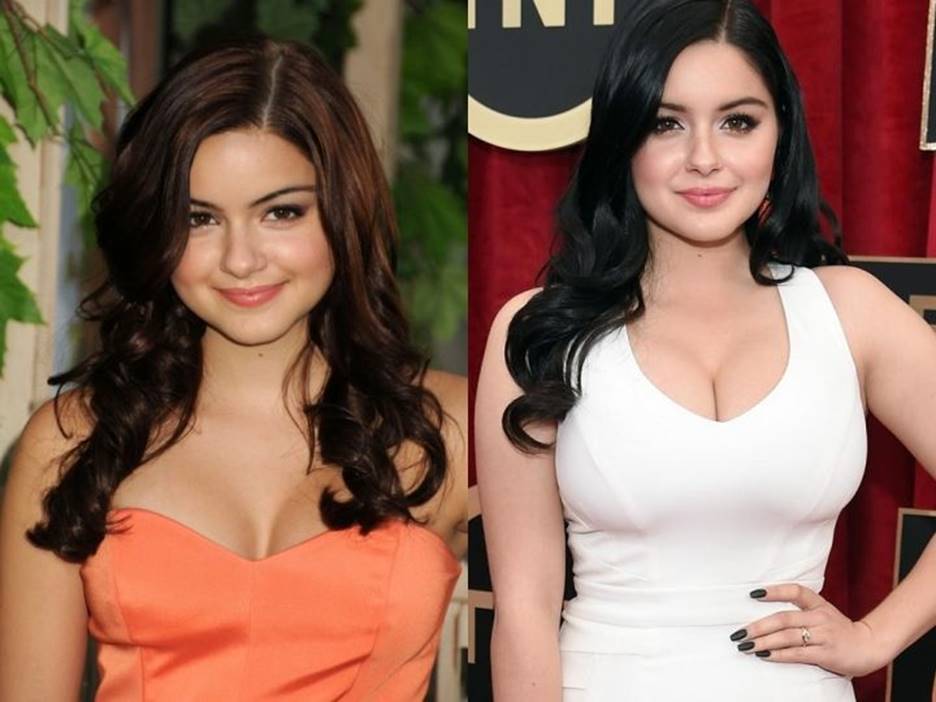 Although Ariel admitted going through breast reduction surgery, she didn't admit to any other procedures. Her recent appearances though suggest that she also had her cheeks and jawline touched.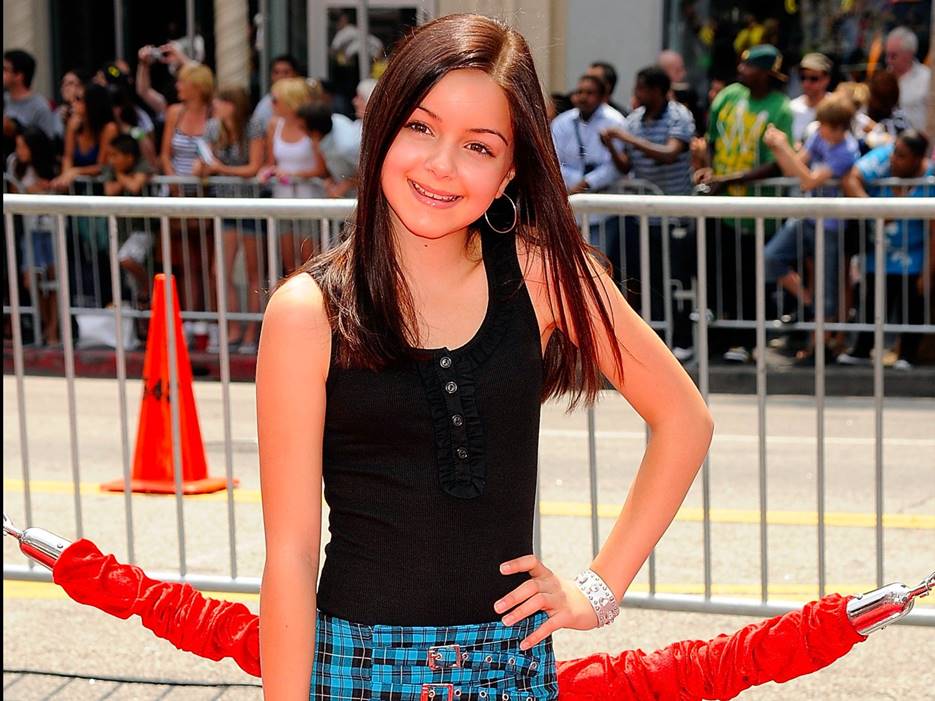 Ariel has been acting her entire life. Even before she became a major star in Modern Family, she has already appeared in many other movies. She was too young in this photo and her features were totally untouched.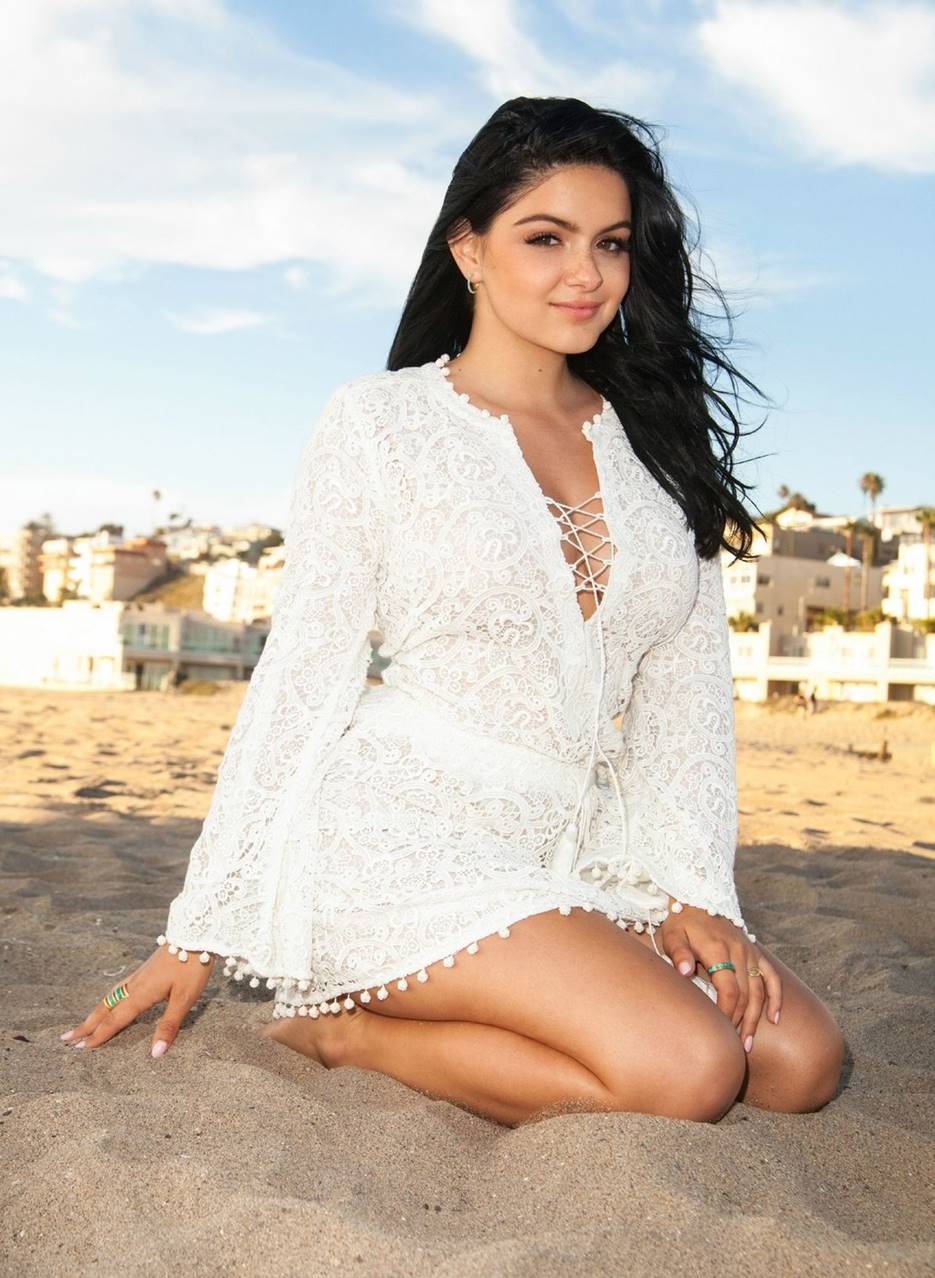 Ariel has been bashed as she became noticeably bigger when she grew older. However, her recent photos suggest that her waist has become thinner. This is why people think she has undergone liposuction too.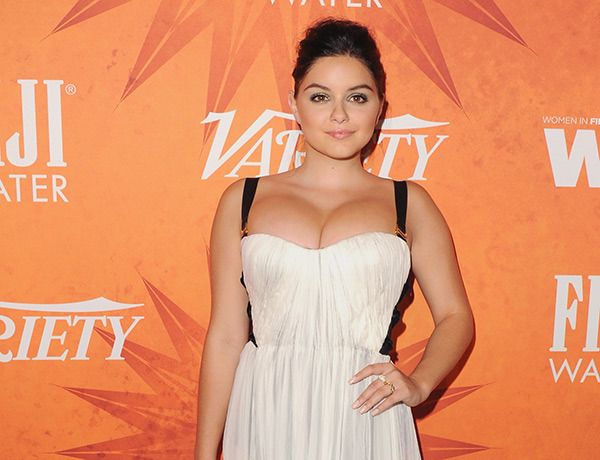 Ariel Winter's breast reduction surgery was definitely justified considering how unbelievably huge they were as depicted in this image.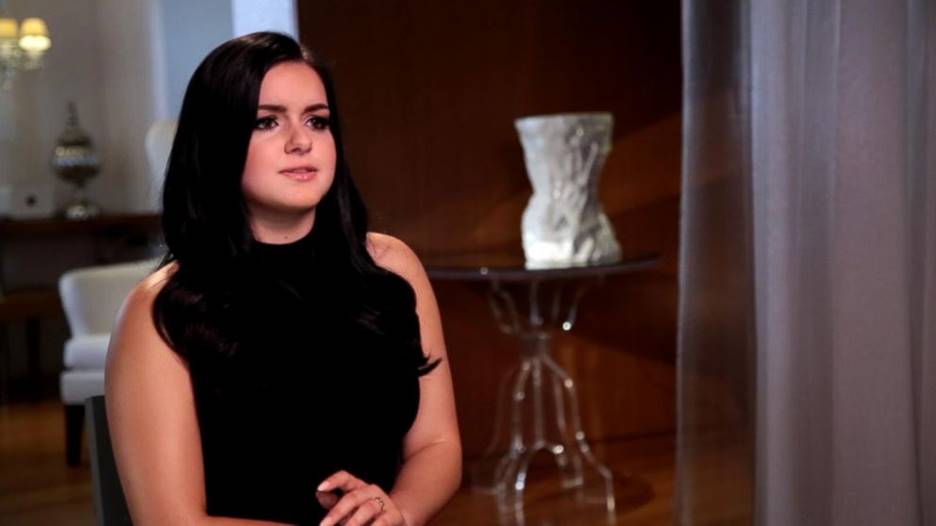 In this ABC interview, Ariel revealed that she didn't have a single regret of undergoing breast reduction surgery.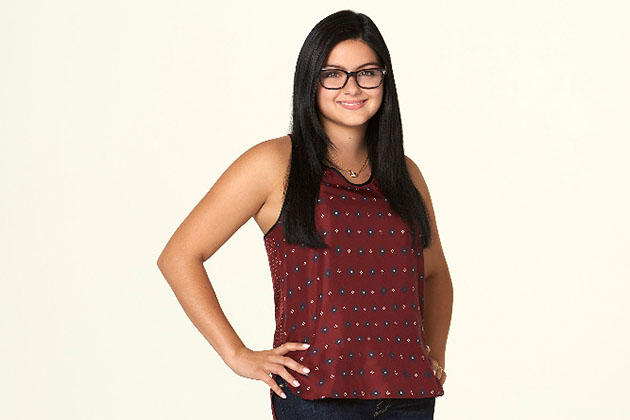 Don't you miss those times when Ariel Winter was just this nerdy character in Modern Family with huge eyeglasses and boyish clothing?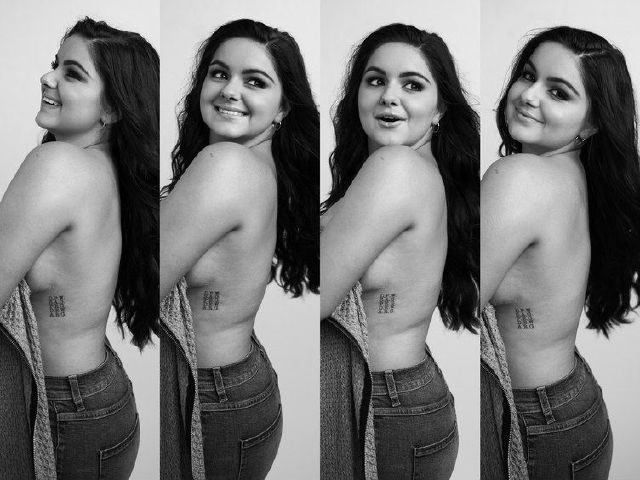 Ariel even had a photoshoot revealing her breast reduction scars. It is pretty obvious that she is proud of her decision.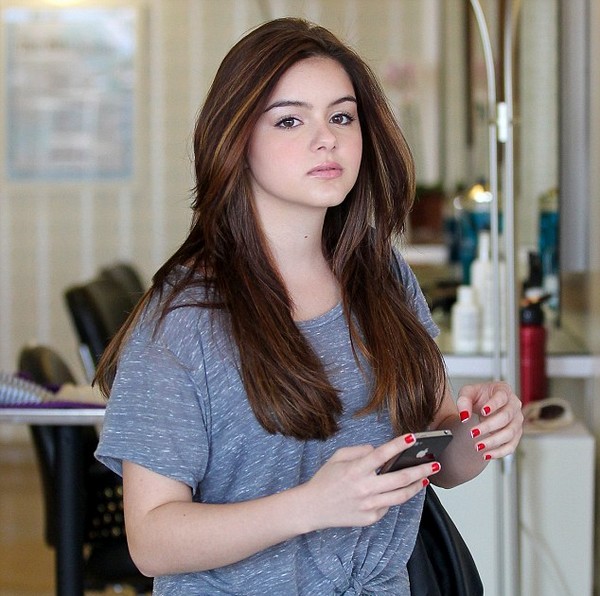 If you remove the makeup, glitz and glamor, Ariel is still the young and charming girl we all love. She continues to be funny and witty in Modern Family.